2019 Events and Activities
Sheppey Writers Group – 7.30 pm –  9.15 pm £3 for entry and refreshments
We welcome new writers, from beginners to experienced people.  The sessions include fun exercises, exploration of writing methods and styles and discussions on plays, prose and poetry,   We will develop and practice critique of work with the aim of group learning, in a friendly, supportive atmosphere.
Next meeting: Wednesday 28th August
Poetry continued! Short creative exercises to get the juices going & creating a group poem. We will analyse Blank verse from Ezra Pound and Marianne Moore and dip into Beowulf and Paradise Lost for a little Epic exploration. We will leave time for reading our own pieces.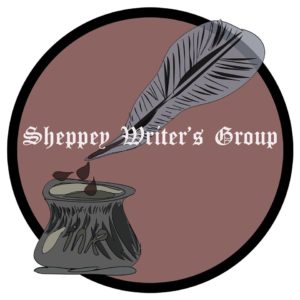 ---
Book Discussion Group- 7.30 pm £2 for entry & home-made refreshments
At our next meeting, we are having a change from prose and chatting about our responses to poems (self-penned or by other poets) brought to the meeting by members.   Join our Facebook group Rose St Cottage of Curiosities Book Club to see poems our members have posted that they would like to discuss.  Feel free to post pieces you would like us to talk about.
Next meeting:  Tuesday 17th September
Please note:  The meeting after is Tuesday 8th October
At our October meeting, we are discussing Ragtime by E.L. Doctorow. Published in 1975, this is a work of historical fiction, mainly set in the New York City area from 1902 until 1912.
---
August Drop-Ins – Children's Art Workshops Tues 6th, 13th, 20th, 27th 11 am – 2 pm £2 per child
We are running a series of children's Art Workshops in August at the Cottage.  These are drop-in sessions.  For more details, call Chris on 07775 712306.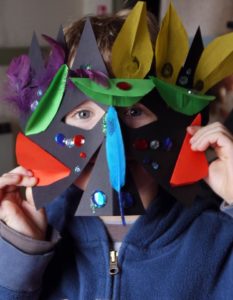 Proceeds from groups go towards the running of the Cottage.
---
Sheppey Art Society Exhibition for month of August
New exhibition for August from Sheppey Art Society in our upstairs Gallery. Paintings for sale by local artists. Open every Tues/Thur/Fri/Sat 11 am – 3 pm.

---
Play-Reading Group  7.30 pm £2 for entry & home-made refreshments
Spend an enjoyable play-reading evening at the Cottage.  Take a part to read or just come to listen, up to you.
Next meeting: Tuesday September 3rd
---
Exhibition telling the story of the Richard Montgomery Liberty Ship
It is 75 years since the Richard Montgomery sank off Sheerness. See our exhibition telling the story.
---
WW1 Peace Celebrations Display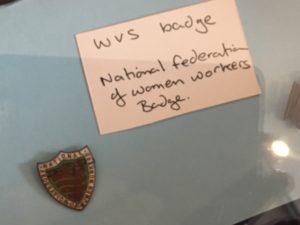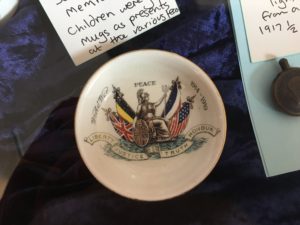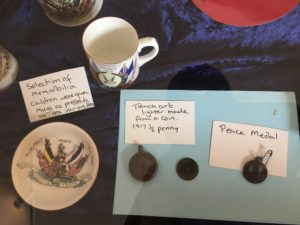 ---