2019 Events and Activities
Sheppey Writers Group – 7.30 pm –  9.15 pm £3 for entry and refreshments
Next meeting: Monday 29th July
We welcome new writers, from beginners to experienced people.  The sessions include fun exercises to get the writing juices flowing, exploration of writing methods and styles and discussions on plays, prose and poetry,   We will develop and practice critique of work with the aim of group learning, in a friendly, supportive atmosphere.
---
Book Discussion Group- 7.30 pm £2 for entry & home-made refreshments
Read our pick of the month at home each month and then come and join in our lively discussion about the work.
Next meeting:  Tuesday 16th July : We will be discussing Marianne Dreams by Catherine Storr.

Marianne is a young girl who is bedridden with a long-term illness. She draws a picture to fill her time, and finds that she spends her dreams within the picture she has drawn.
---
Play-Reading Group  7.30 pm £2 for entry & home-made refreshments
Spend an enjoyable play-reading evening at the Cottage.  Take a part to read or just come to listen, up to you.
Next meeting: :
---
August – Drop-In Children's Art Workshops Tues 6th, 13th, 20th, 27th 11 am – 2 pm £2 per child
We are running a series of children's Art Workshops in August at the Cottage.  These are drop-in sessions.  For more details, call Chris on 07775 712306.
Proceeds from groups go towards the running of the Cottage.
---
WW1 Peace Celebrations on Sheppey Exhibition in the Gallery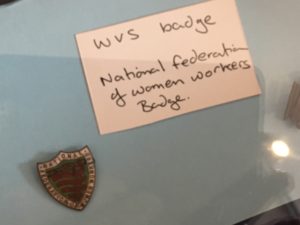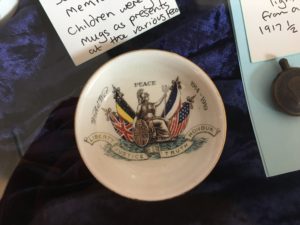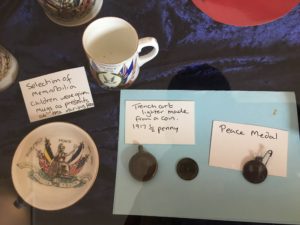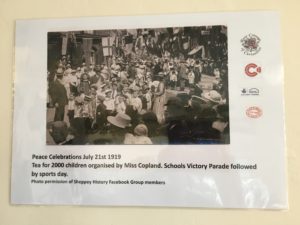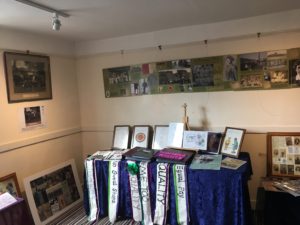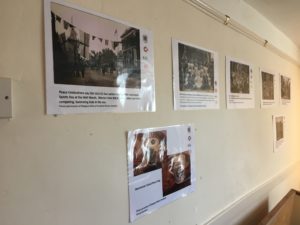 ---