2020 Events and Activities
Come and see our lovely new Winter Wonderland window –  The Snow Queen has arrived.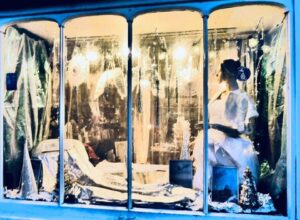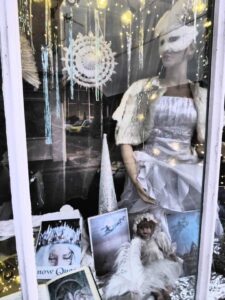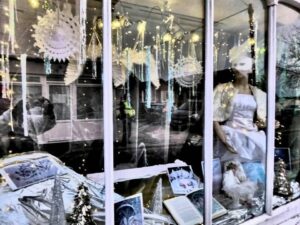 Swale Migration Stories Project
Via 100 objects from local museums, that will be brought to life using artists, filmmakers, and digital media to create various interactive and virtual displays of items relating to the numerous types of migration over the last 250 years relating to items such as passports, shoes, stamps, birth certificates, letters, photos, clothing, house deeds, oyster shells, to name but a few.
 Join in, and or watch out for the pop-up exhibition displays.
As part of this project, we currently have the Tide Exhibition in our window display.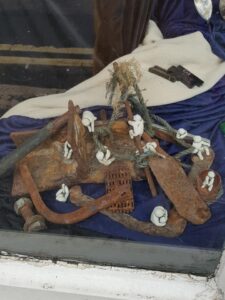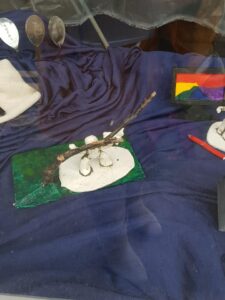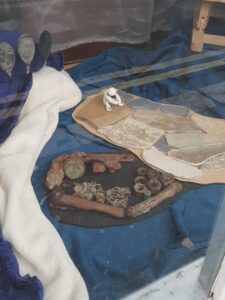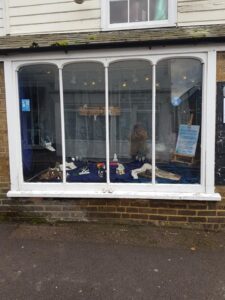 Lilian Mason Collection
We also have a fascinating collection by photographer Lilian Mason.
Lilian was apprenticed at age 17 to the well-known Sheppey photographer John Griffiths in the early part of the 20th century.  She went on to become very successful in her own right through both her portrait work and postcard scenes of Sheppey.  We have a collection of over 300 of her photographs that are evocative of the period between the wars, featuring numerous portraits as well as local drama productions.
Children can follow our History trail and join up for the Wheels of Time badge collecting scheme.
Book Discussion Group – Tuesday monthly meetings 7.30 pm £2 for entry & home-made refreshments at the Cottage
---
Play-Reading Group 
---
Rose Cottage Poetry Society (hosted by Sheppey Writer's Group)
The Society will meet on the last Wednesday of the month.  Aim is to develop and encourage a group of poets and those interested in writing poetry to present, perform or read their work at events in and around the Isle of Sheppey and beyond.
Come along to enjoy taking part, your voice, input and enthusiasm is welcome.
---
Exhibition telling the story of the Richard Montgomery Liberty Ship
It is 75 years since the Richard Montgomery sank off Sheerness. See our exhibition telling the story.
---
WW1 Peace Celebrations Display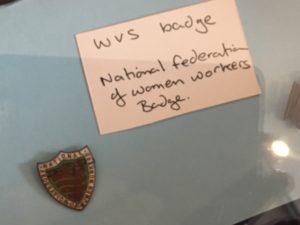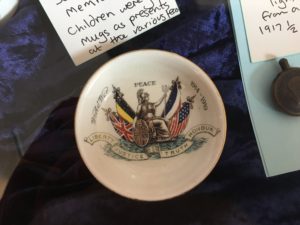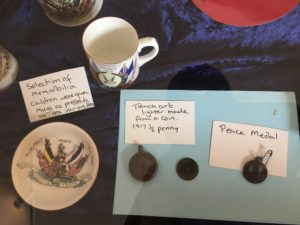 ---