2019 Events and Activities
"In the Midst of Life is Death" Exhibition
Experience how death was viewed in the Victorian era in our new September exhibition "In the Midst of Life is Death".
Private View on Thursday 26th September at 18:00 – 20:30.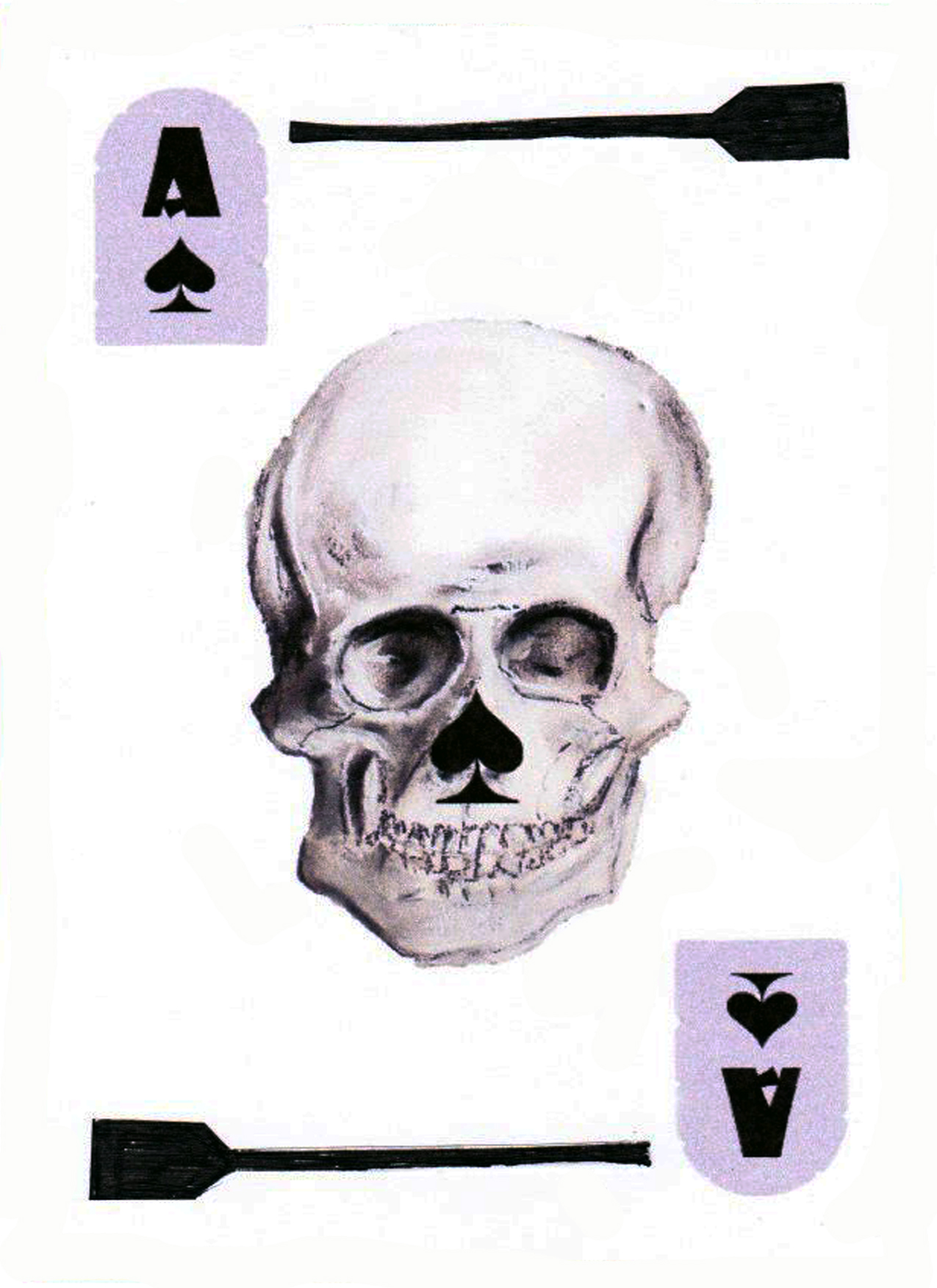 ---
Coming for October – Black History Month 
Sheppey's Hidden Black Histories Exhibition
For Black History month, we are showcasing an exhibition in the upstairs Gallery celebrating Sheppey's connections with people from the Commonwealth.  We will be running arts activity workshops for children that explore links from Black Islander history to the present day.  We would love to hear from you if you know any local stories and/or family histories as we are continuing to add to our collection.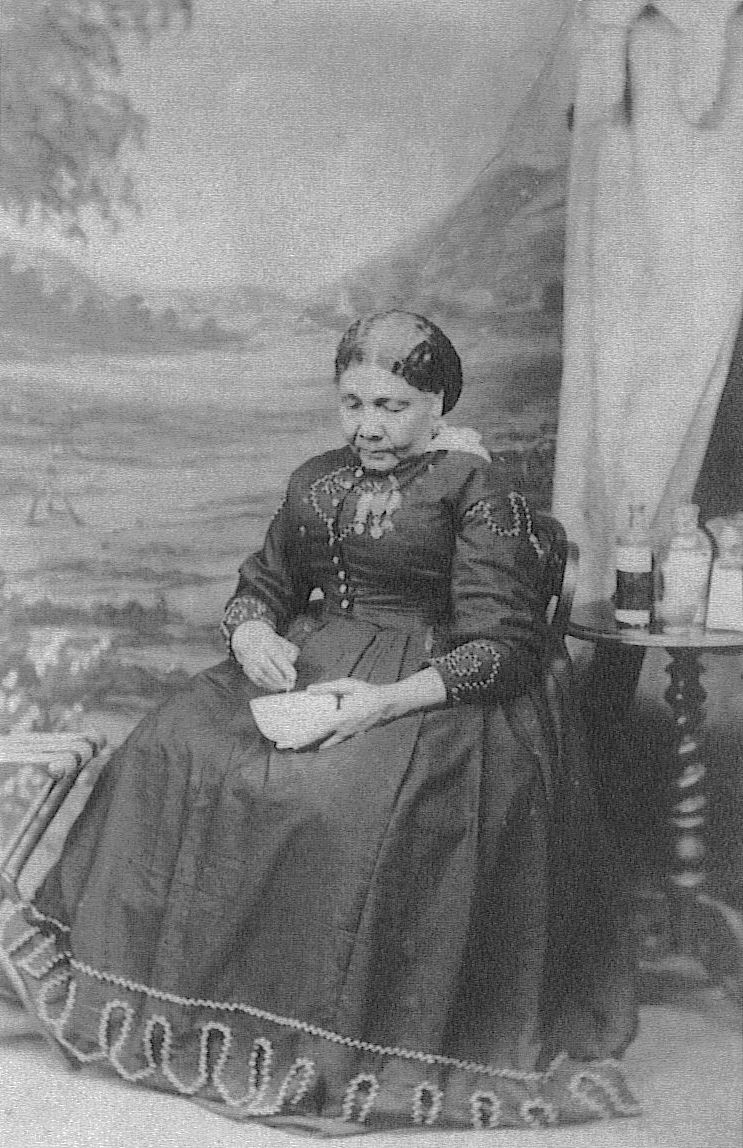 Mary Seacole visited Sheerness in February 1859
---
Book Discussion Group- 7.30 pm £2 for entry & home-made refreshments
At our next meeting, we are having a change from prose and chatting about our responses to poems (self-penned or by other poets) brought to the meeting by members.   Join our Facebook group Rose St Cottage of Curiosities Book Club to see poems our members have posted that they would like to discuss.  Feel free to post pieces you would like us to talk about.
Next meeting:  Tuesday 17th September
Please note:  The meeting after is Tuesday 8th October
At our October meeting, we are discussing Ragtime by E.L. Doctorow. Published in 1975, this is a work of historical fiction, mainly set in the New York City area from 1902 until 1912.
Sheppey Writers Group – 7.30 pm –  9.15 pm £3 for entry and refreshments
We welcome new writers, from beginners to experienced people.  The sessions include fun exercises, exploration of writing methods and styles and discussions on plays, prose and poetry,   We will develop and practice critique of work with the aim of group learning, in a friendly, supportive atmosphere.
Next meeting: Monday 30th September
Short creative exercises to inspire your writing.  Bring a piece of poetry that you like for discussion.  We will leave time for reading our own pieces.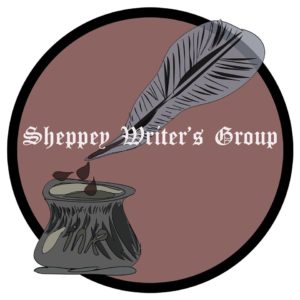 ---
Play-Reading Group  7.30 pm £2 for entry & home-made refreshments
Spend an enjoyable play-reading evening at the Cottage.  Take a part to read or just come to listen, up to you.
Next meeting: Tuesday October 1st
We will be reading "Abigail's Party" by Mike Leigh, a comic satire about the new middle class aspirations in the 1970's.
Proceeds from groups go towards the running of the Cottage.
---
Exhibition telling the story of the Richard Montgomery Liberty Ship
It is 75 years since the Richard Montgomery sank off Sheerness. See our exhibition telling the story.
---
WW1 Peace Celebrations Display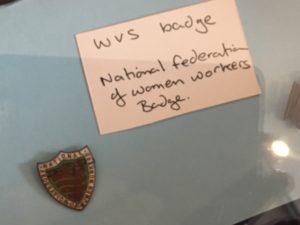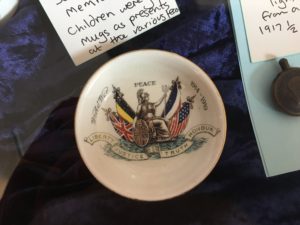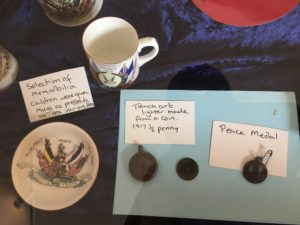 ---