2020 Events and Activities
Book Discussion Group – Tuesday monthly meetings 7.30 pm £2 for entry & home-made refreshments
Here's to some great reading in 2020!
Here is the Book Club reading list for the next few months.
Do come and join us at our monthly Tuesday evening meetings at 7.30 pm for some very lively discussion.
Tuesday 3rd March – Over the Sea, Under Stone by Susan Cooper
Tuesday 7th April – The Magic ToyShop & The Bloody Chamber & Other Stories by Angela Carter
---
Play-Reading Group  7.30 pm £2 for entry & home-made refreshments
Dates to be confirmed
---
Exhibition telling the story of the Richard Montgomery Liberty Ship
It is 75 years since the Richard Montgomery sank off Sheerness. See our exhibition telling the story.
---
WW1 Peace Celebrations Display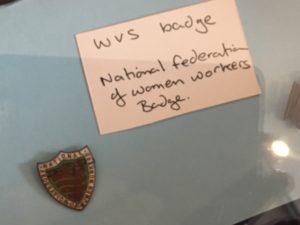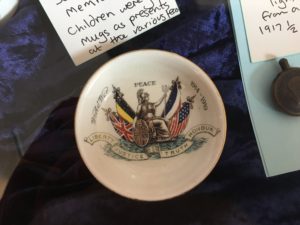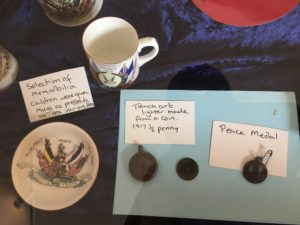 ---