2019 Events and Activities
October/November

Art Exhibition by Tanners St Painters 31st Oct – 30th Nov Tue/Thur/Fri/Sat 11 – 3
We are hosting an Art Exhibition in our upstairs Gallery by Tanner St Painters who meet in Faversham with works for sale. Find some lovely original Art pieces as unique Christmas presents and help towards Cottage funding the upkeep of the Cottage.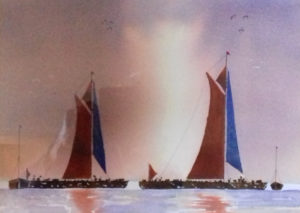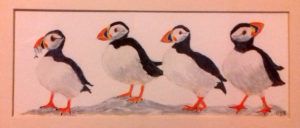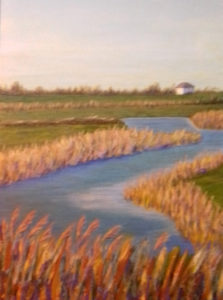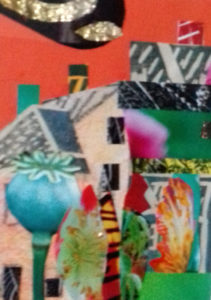 About Tanners St Painters
Tanners St Painters are a small, friendly independent group of artists, improving their skills with the help of Cherryl Fountain, a well-known local, professional artist. They use Water-colours, Acrylic or Pen and Pencil, according to preference and either paint subjects that are provided by Cherryl, or do their own projects. Members come from Sheppey, Sittingbourne, Faversham and Rainham and new members are always welcome. They meet on Thursdays at 7 – 9 pm in the Faversham Alms Houses, during the 3 school terms.
For more information contact Vic Ehmann vic.artclass20@gmail.com or 01795 535624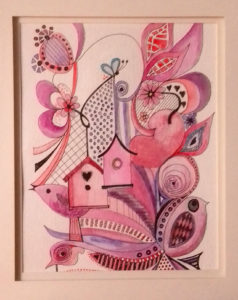 ---
Book Discussion Group- 7.30 pm £2 for entry & home-made refreshments
Please note:   Next Meeting is Tuesday 7th January when we will have a film viewing at the house of one of our members.
---
December
Thursday 5th December – 21st December Arts and Crafts for Sale at the Cottage
Arts and Crafts by local Swale-based Artists from both Sheppey Art Society and beyond.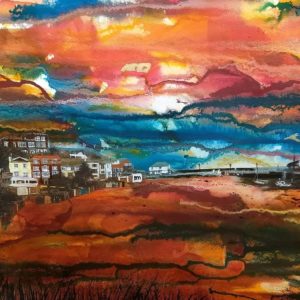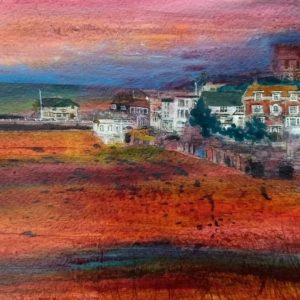 Works for sale from which percentage of the proceeds go to Sheppey Promenade, which is the volunteer-run charity that supports the running of the Cottage and the Promenade Arts festival.

Contributing Artists:
John Gevaux-Ross
Deborah Pugh
Debbie Karen Adams
Jo Eden
Terry Rawson
Mickey Michelle Murphy
Laine Hadlow
Justine Rogers
Amanda Hoggins
Laurie Harpum
Phil Crowder
Chelsea St Pierre
Tracy Baker
Ed Currie
Janys Thornton
---
November/December
Visit Father and Mother Christmas Sat 7th, 14th, 21st December 11 am – 2 pm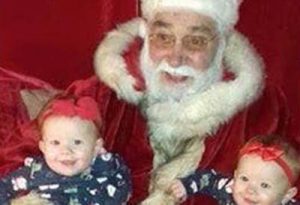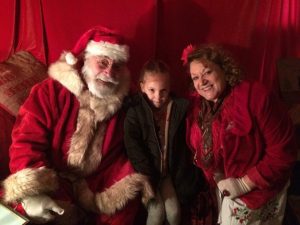 Father and Mother Christmas will be flying into our traditional Victorian Parlour for 3 Saturdays in December.   Your kids can follow our History Trail while they wait and you can look around the Cottage and browse our lovely selection of goodies to buy in the Museum shop and in the Arts and Crafts Fair upstairs in the Gallery.
Price £3 includes Christmas Present and opportunity to take photographs.
---
Play-Reading Group  7.30 pm £2 for entry & home-made refreshments
Spend an enjoyable play-reading evening at the Cottage.  Take a part to read or just come to listen, up to you.
Next meeting: Tuesday 10th December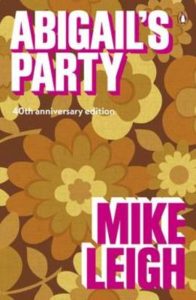 We will be reading "Abigail's Party" by Mike Leigh, a comic satire about the new middle class aspirations in the 1970's.
Proceeds from groups go towards the running of the Cottage.
---
Cosy Christmassy Readings at the Cottage Friday 13th December 7 pm
Join Sheppey Writer's Group for a cosy Christmassy readings evening at the Cottage.   Specially written pieces performed to put you in the spirit of the Season.  Do bring along your own Christmas-themed writing to share if you would like.
Refreshments provided.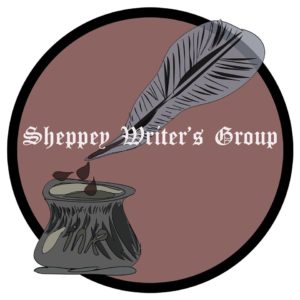 ---
Exhibition telling the story of the Richard Montgomery Liberty Ship
It is 75 years since the Richard Montgomery sank off Sheerness. See our exhibition telling the story.
---
WW1 Peace Celebrations Display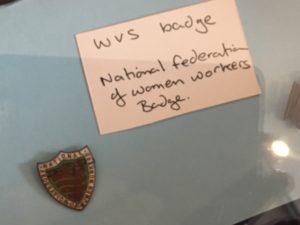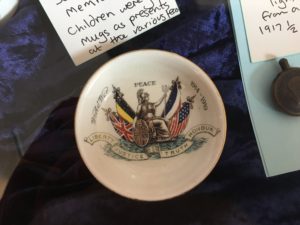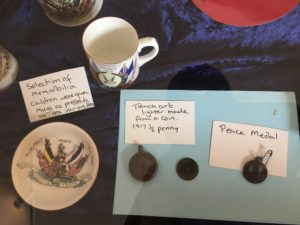 ---