Sat 2nd, 9th, 16th, 23rd Dec – Visit Father Christmas
Due to popular demand, Father Christmas is flying in to our traditional Victorian Parlour and will be joined by Mother Christmas too.  Whilst waiting to see him, your kids can follow our History Trail and you can have a look around the Cottage.  Browse our lovely selection of goodies to buy in our Museum shop and in the Creative Makers Fair upstairs in the Gallery.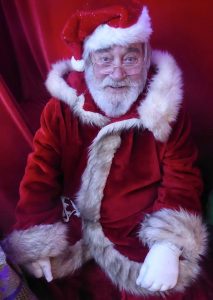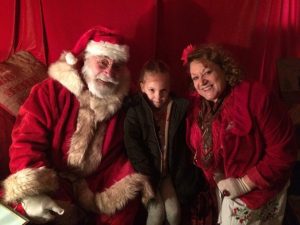 Price £2.50 includes Christmas Present and opportunity to take photographs.

---
Fri 1st December – Saturday 23rd December – Christmas Sheppey Creative Makers Fair 2017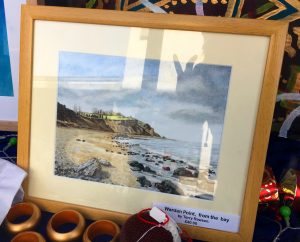 Come and visit the Cottage to find a variety of gifts, cards & decorations at a range of prices beautifully made by talented local artists and craftspeople.
Help local small businesses and ensure that the Cottage, as a wholly volunteer-run charity, thrives as your Community venue and as a show-case for Sheppey's amazing history.
Contributing Artists:
Debbie Karen Adams
Mollie Bristow
Julie Bradshaw Drury
Paul Crocker
Jo Eden
John Gevaux-Ross
Laine Hadlow
Amanda Hoggins
Anthony Jones
Victoria McBride
Lesley O'Brien
Deborah Pugh
Terry Rawson
Brenda Robinson
Amy Sosbe
Janys Thornton
Lydia Wilson
---
---